About Us
Skin health is influenced by a variety of external factors that impact its function and appearance. The care of skin has been linked to scientific research, traditional beliefs, countless products, and various beauty trends. There is an overwhelming sense of complexity when it comes to choosing the right routine.
Our professional skincare collection is built upon the notion that having beautiful, healthy skin is well worth the work.  Focusing on time-tested ingredients and professional guidance, our skincare products are designed to empower better skin for all.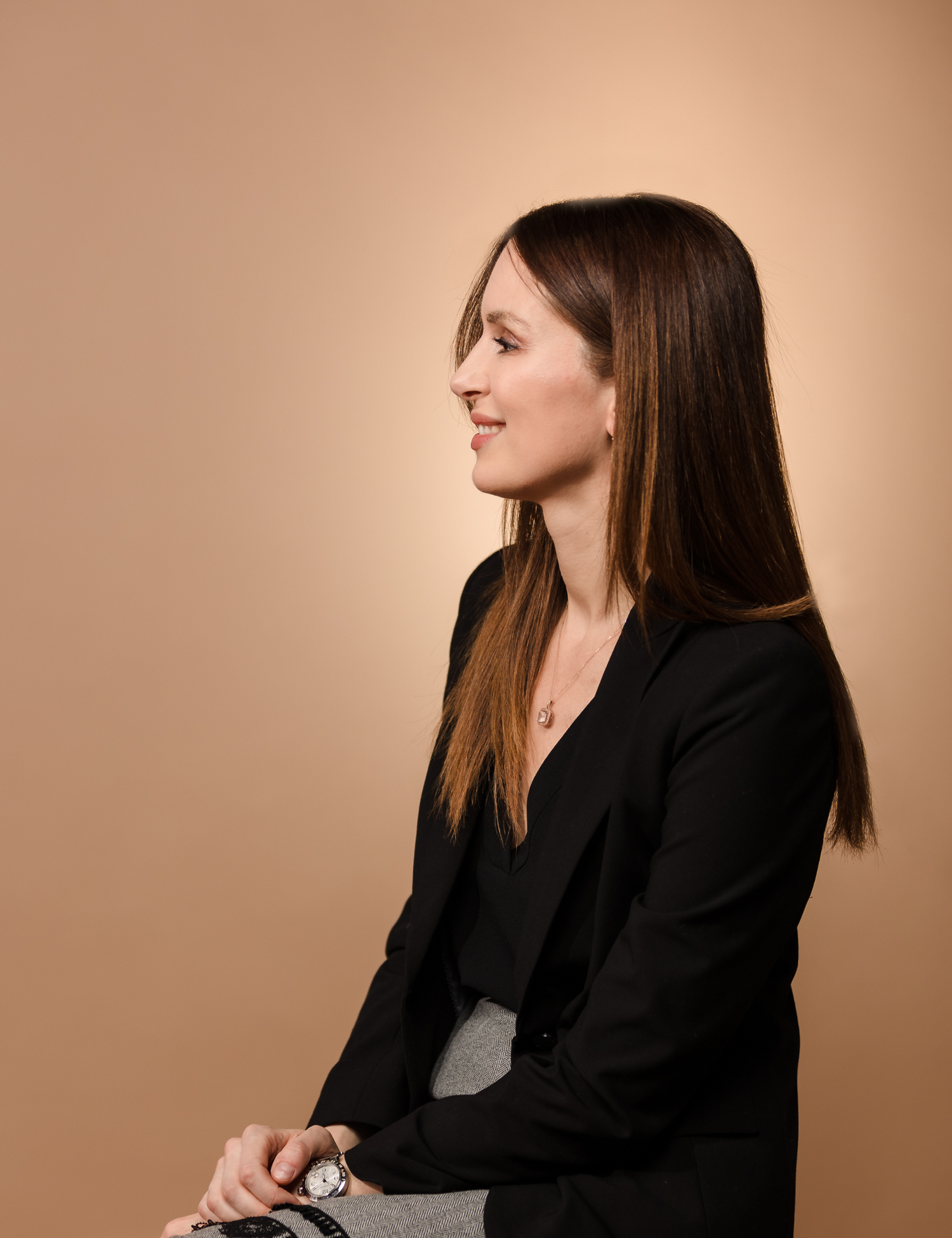 Renata Khelemsky, MD - Founder & CEO
Dr. Renata Khelemsky is a double board-certified facial cosmetic surgeon specializing in aesthetics of the face and skin to help achieve the most glowing, radiant complexion possible. 
While many trends are preaching the benefits of lengthy regimens, Dr. Renata believes that skincare should be simple. After years of clinical experience treating various skin conditions and skin types, Dr. Renata noted that many of her patients grew frustrated with their routines due to irritation, dryness, redness, or lack of benefit. Many of these issues were linked to overuse of high strength formulas or overzealous multi-step routines. Dr. Renata's philosophy is simple: when it comes to skincare, use fewer products, but with higher-quality formulas.
Dr. Renata currently sees patients in her boutique private practice in New York City for both surgical and nonsurgical facial cosmetic procedures, incorporating the use of her skincare collection as part of a comprehensive approach to facial rejuvenation.
"With the many environmental stressors we encounter on a daily basis, skin care is no longer a luxury but a necessity."
Join our mailing list.
Subscribe to our mailing list for insider news, product launches, and more.